Contact Gary's Carpet Cleaning Today
Hardwood Floor Cleaning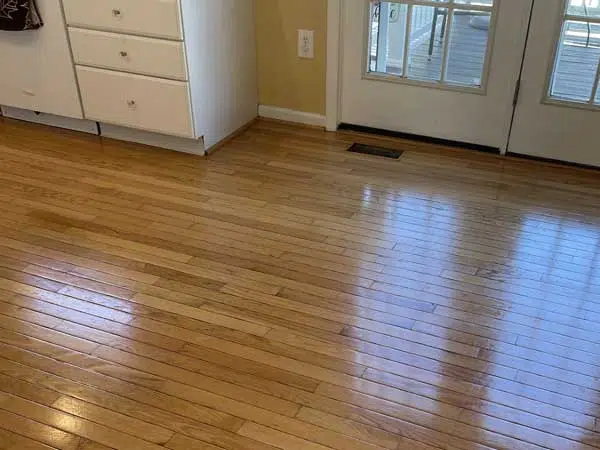 Our team at Gary's Carpet Cleaning understands the difficulties that are inherent with hardwood floor care and the importance of proper routine maintenance. We offer hardwood floor cleaning services that can protect the value and appearance of the hardwood floors in your home, and keep them clean and ensure they shine all year round.
Cleaning hardwood floors can be quite challenging, especially after repeated cleanings using a Swiffer or kitchen mop. Those simply move the dirt around and fall short when it comes to extracting unseen, ground-in dirt. These cleaning processes will also dry out wood flooring, which will result in an extremely dull finish.
Gary's Carpet Cleaning uses only professional grade, safe cleaners and state of the art equipment to ensure a thoroughly clean surface without the damaging effects associated with more acidic cleaning solutions.
Contact us with any questions!